My sister likes to back up DVDs that her children use all of the time: they are old enough to change discs, but they tend to get scratched. So, I have been looking into backup solutions for her to use on her new MacBook.
I came across Aimersoft DVD Backup, and ran it. Not looking too bad to begin with.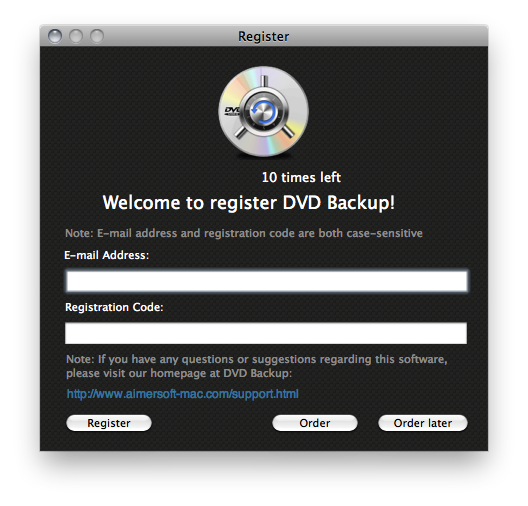 The actual window, however, is appalling: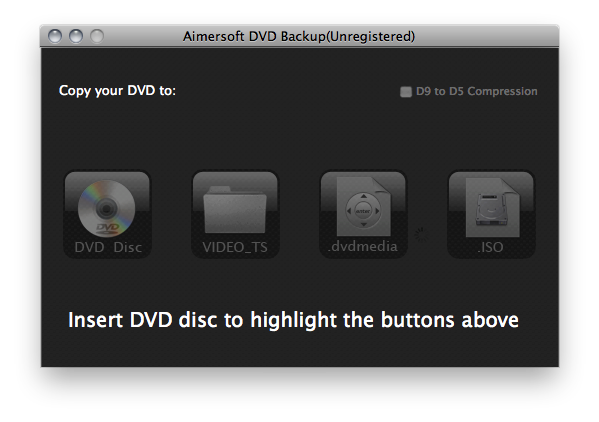 It is a little hard to see, but the window is not actually connected to the titlebar. You can actually see the objects that are in obscured windows in the gap between them!
Finally, the text from the close confirmation sheet just cracked me up:

Surely, they can tell if a copying task is in progress, and display a dialog then. If not, then just quit immediately!